WOOD FIBER
New sustainable raw material for substrates. Wood fiber is utilized for producing sustainable growing media solutions for professional growers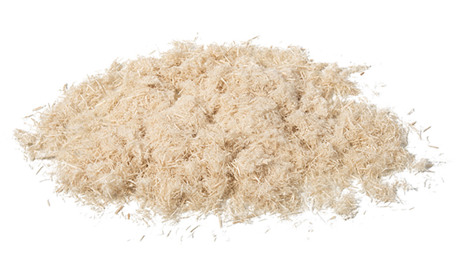 The wood fiber is made of pine wood shavings. Pine wood is fast renewable material that is from responsibly managed forests. The raw material is also PEFC and FSC certified.
The unique production process of wood fibre ensures premium and
consistent quality raw material.
Can be used on various plants
The final products produced are the result of long research and development work. Wood fibers have been extensively tested for their functionality for various uses and can proudly state that wood fibers are an
environmentally sustainable, always high-quality and excellent recipe for
professional farming.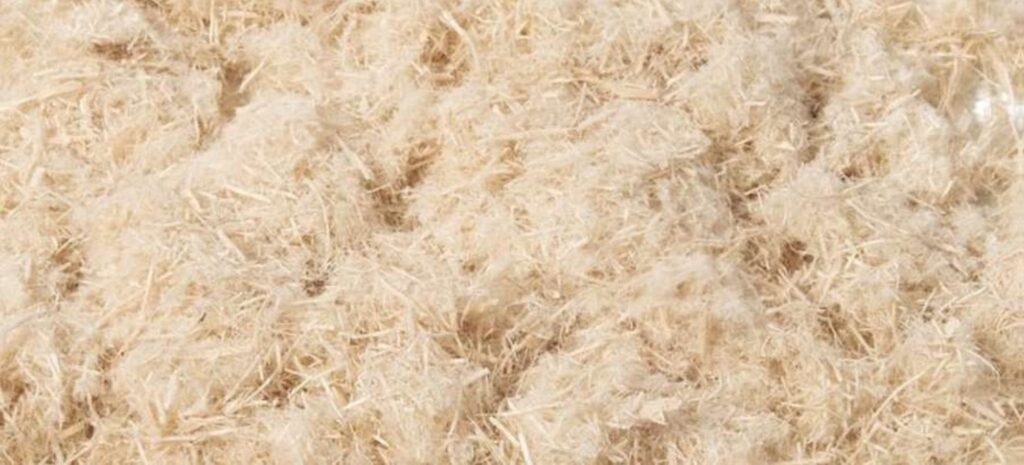 Advantages of wood fiber in substrate mixtures
Suitable for organic farming
QuaContact us to discuss your projects